Student Ministry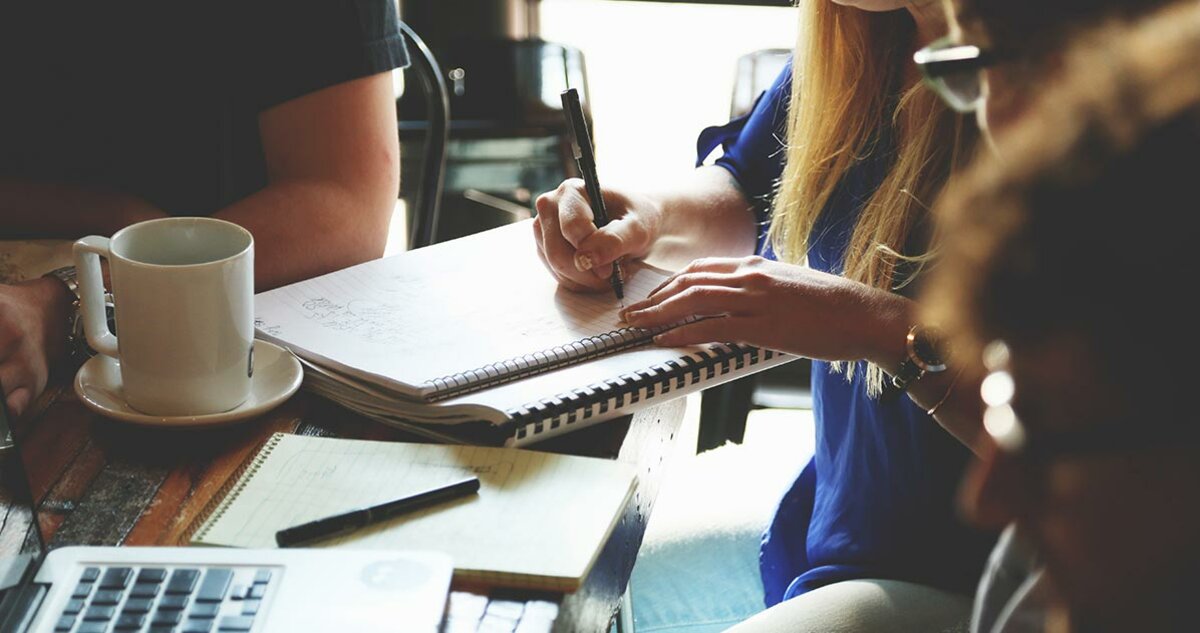 What We Do
Our goal is for Jr. and Sr. High students to be prepared to live out what God is calling to, position themselves to impact the world with the Gospel, and purposefully go out on mission for the Kingdom of God.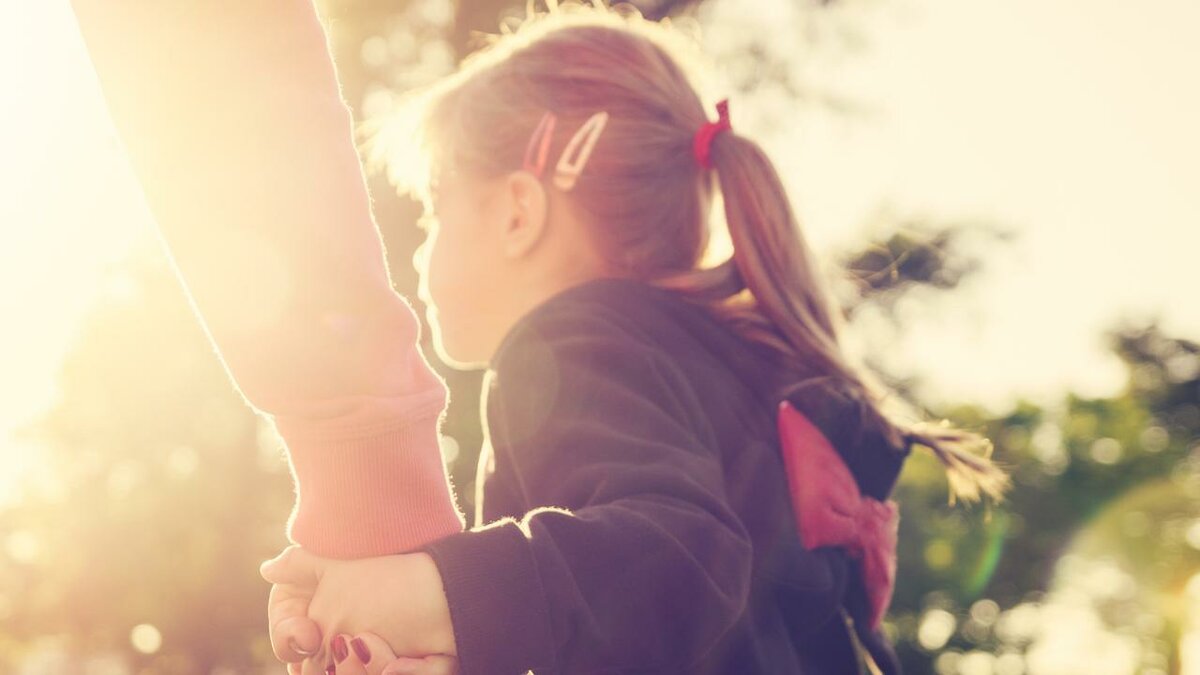 Parents
Children and students are a gift from the Lord; they are a reward from Him. (Ps 127:3)
Each New year brings new challenges for you as you lead your family, and as your students grow. That's why we want to partner with you on the journey. Below are some ways we hope will encourage you!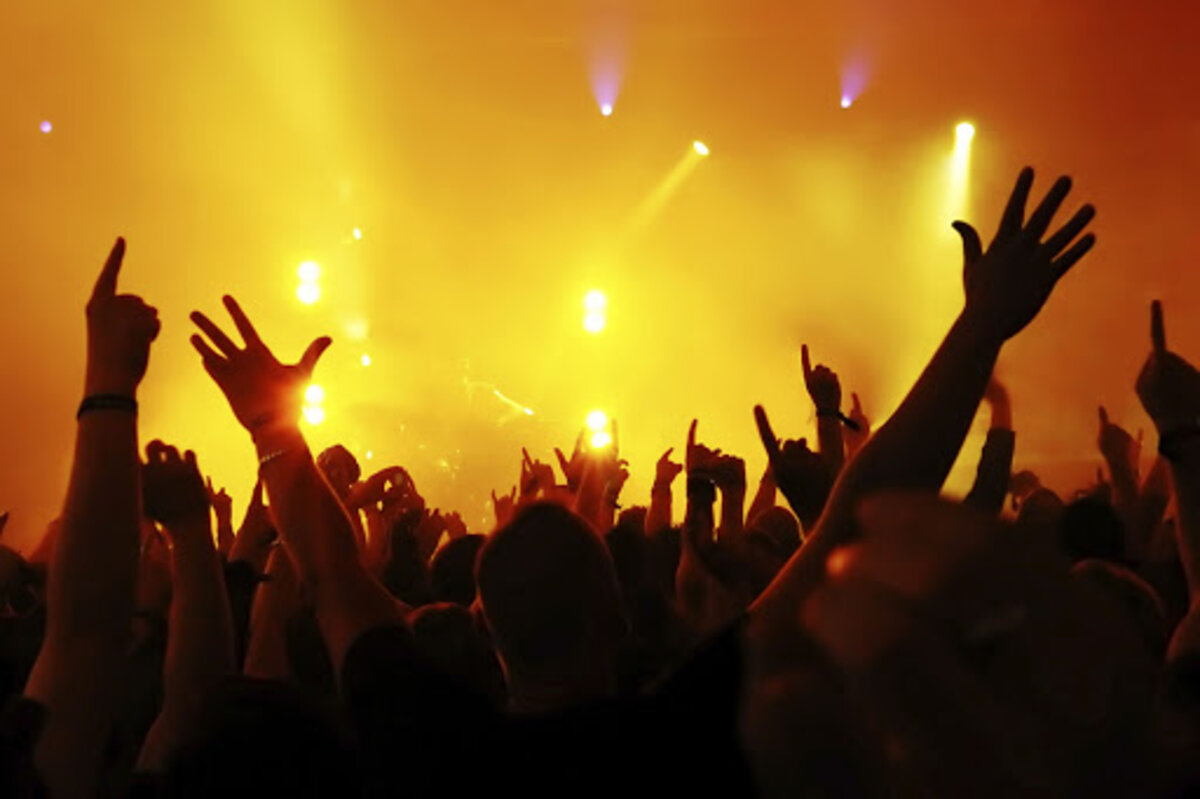 Upcoming Events
Here at Country Students, we aim to provide ample opportunities for your students to engage in authentic community, and our trips and events are aimed at that exactly! Each event below has its own registration form, so be sure to check it out!

Interested in Helping?
We are always looking for awesome adults to engage in authentic Christ sharing relationships with students and their families! If you are interested, please fill out this form!